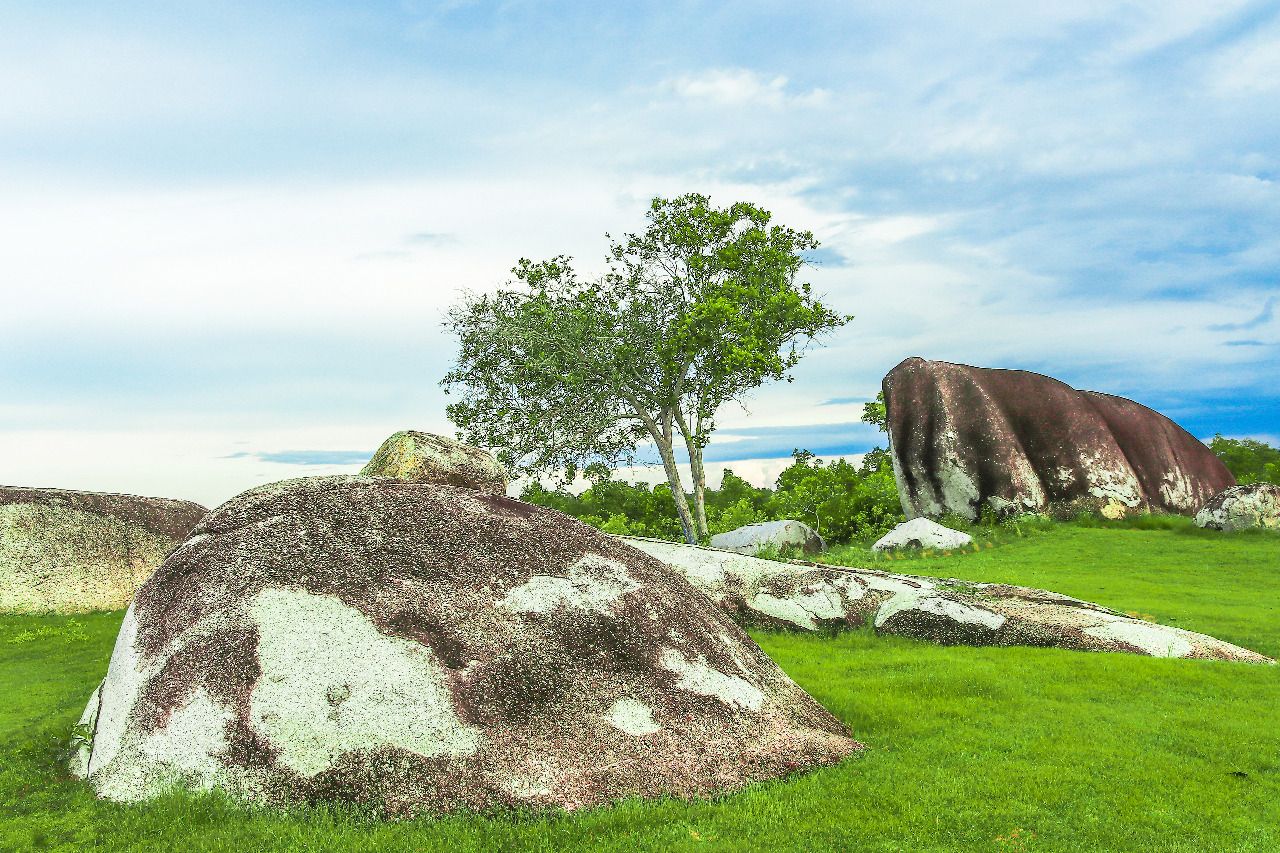 FOUNDER MEMBER
PACKAGE
Get this special and limited offer of Founder Member Package to own golf membership and a kavling in prime area within Black Rocks Hotel & Golf Club.
Three hundred Founder Member Package buyer will get a lot of benefits and special access in Black Rocks Hotel & Golf Club area:
Access to Founder Lounge in Black Rocks' clubhouse
Own exclusive kavling
Own Playright
As founder member, you will have an exclusive kavling area in Black Rocks. There are 4 kavling types that we offer: S 650, S 500, S 300, and exclusive.
By owning exclusive kavling in Black Rocks, you can indulge yourself with the beautiful lake view, golf view, sea view with white sand, crystal clear water at Tanjung Tinggi Beach, and refreshing beach breeze. And the most important thing, to have golf course as your backyard.